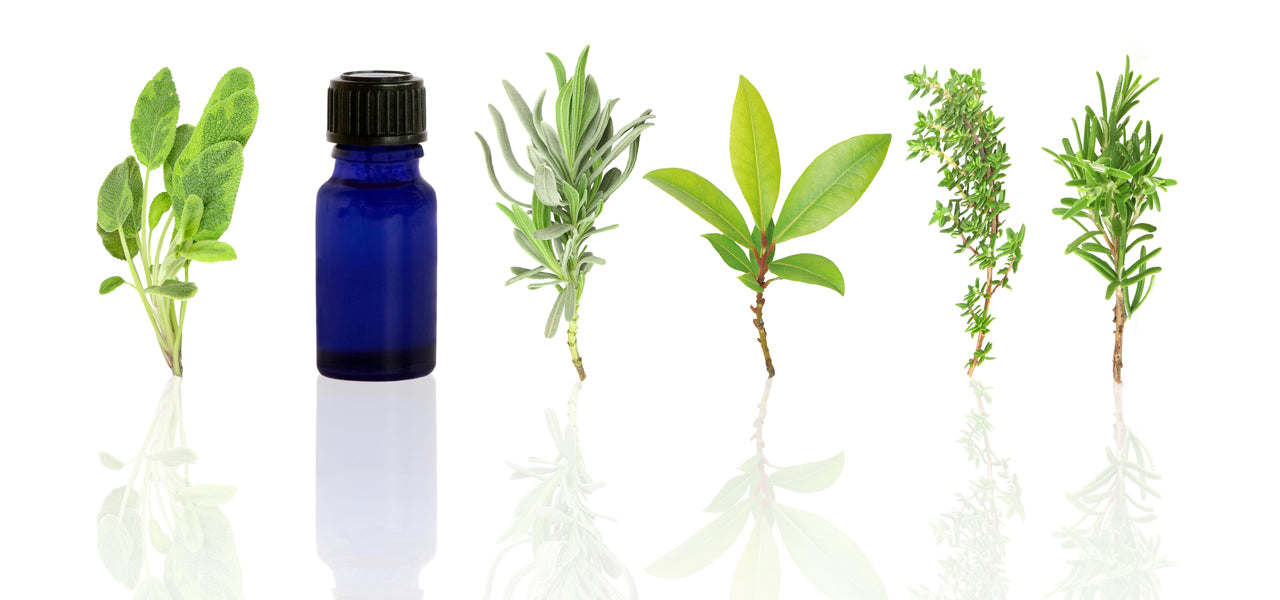 Natural Plant Extracts
Botanical extracts deliver the complex natural biochemistry that makes simple products work beautifully  .....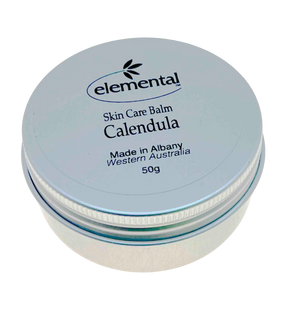 The petals of the Calendula flower have been used for thousands of years to help nourish and moisturise skin. This product uses a very high quality, certified organic CO2 extract  in a traditional beeswax and olive oil base.  Very simple and very effective.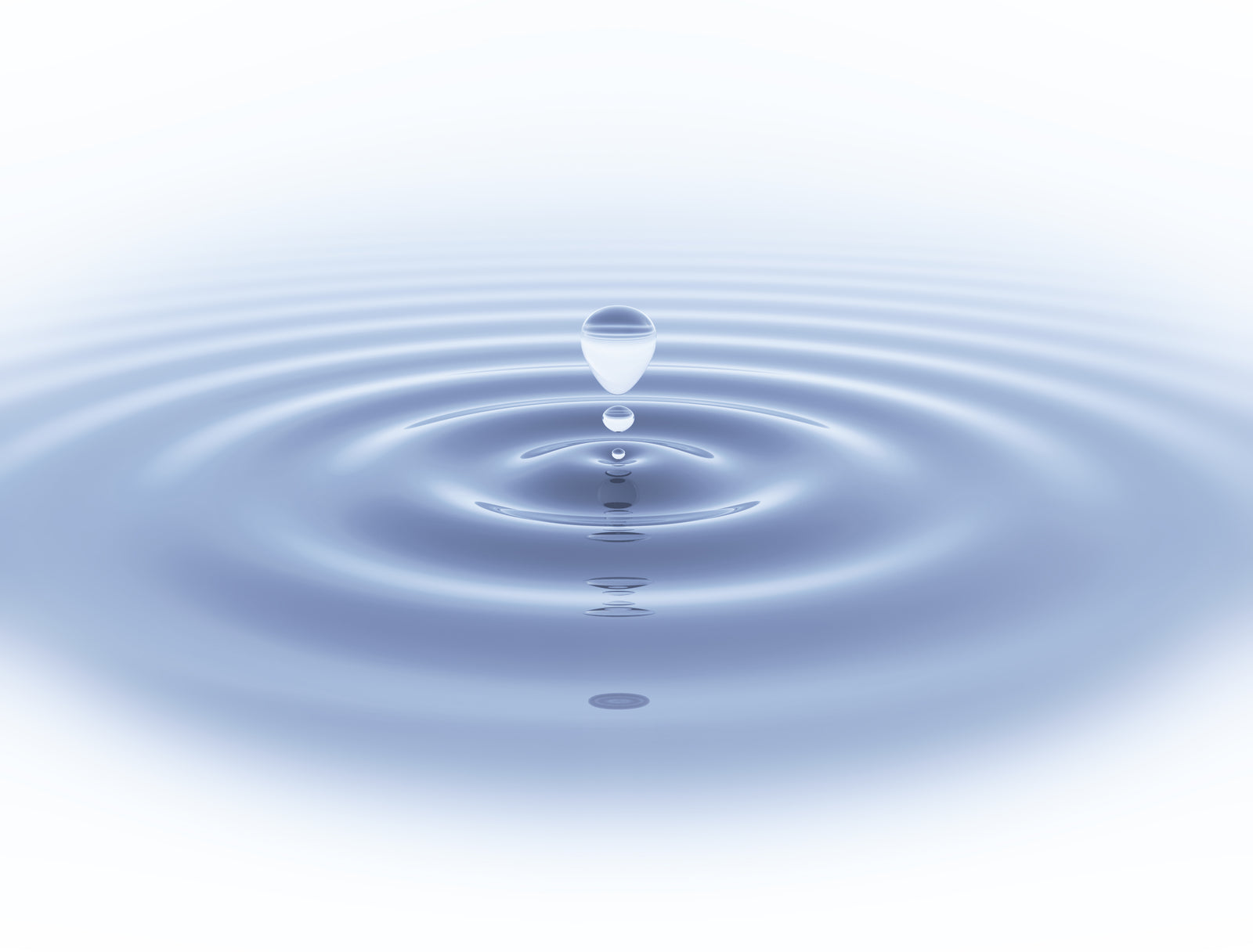 Hyaluronic Acid
A "One Trick Pony". But it does that trick exceptionally well. It hydrates skin. Simply by locking onto water and holding it in your skin. Simple. Effective.
A simple, effective moisturiser.  Our specialised blend of low and medium molecular weight Hyaluronic acid rapidly penetrates the skin and locks in water for fast, effective hydration.
Aqua (purified water), Hyaluronic acid, Pantothenic acid, Phenoxyethanol (and) Ethylhexylglycerin.
This serum supplements the Hyaluronic acid that occurs naturally in our skin but decreases with age.  It binds with water in the skin and improves hydration.  It can be used by itself or in combination with a moisturiser or cream.  Apply sparingly after cleansing and before moisturising and lightly massage until fully absorbed.